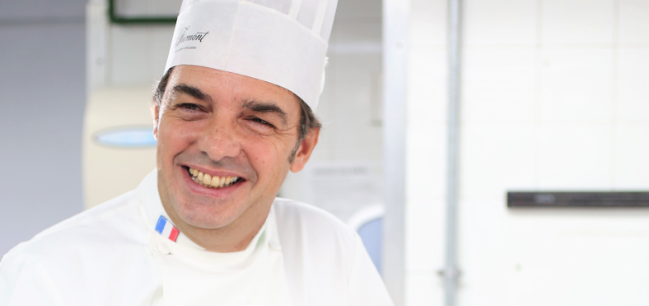 Fairmont Rio Blog
Flavors of a Frenchmen in love with Brazil.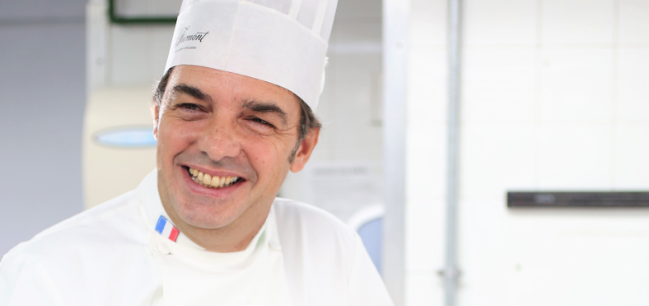 Meet Jérôme Dardillac, creator of Fairmont Rio´s gastronomic concept.
Marine restaurant, Spirit Copa Bar, and Coa&Co share not only the same location but also the same Chef. Jérome Dardillac, this Frenchmen in love with Brazil, is the flavor master of Fairmont Rio.
The love for gastronomy runs in his family. His parents owned a restaurant in the city of Angoulême, southwest of France, where Jerome was born. After studying gastronomy at École de Chasseneuil, he worked for restaurants in France, Ireland, Greece, and in the U.S.A. His first signature restaurant was in Argentina, at Sofitel La Reserva Cardales.
Looking for new challenges, Jérôme moved to Brazil in 1995. Since them, he lived in Amazon, Bahia, Minas Gerais, and São Paulo states. He has been living in Rio de Janeiro for a few years. These experiences turned him into a specialist in Brazilian flavors.
For Fairmont Rio´s menus, he created recipes that show his love for Brazilian gastronomy and build connections between guests and the local culture. Therefore, a vast number of local craft products are offered to our clients.
Jérôme is also responsible for elaborating the menus for the events held at the hotel. Fairmont Rio offers the possibility of customizing meals to turn our client´s events into exclusive, perfect experiences for their guests
Come savor the incredible dishes prepared by Jerome at Fairmont Rio.