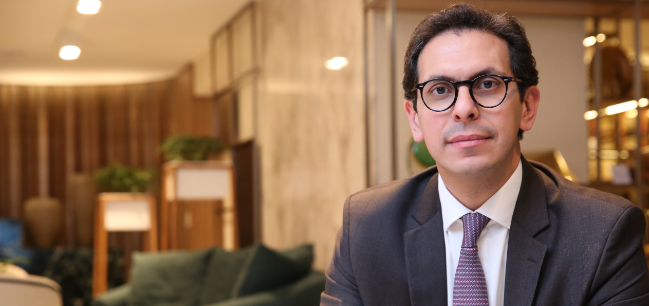 Tag: MANAGER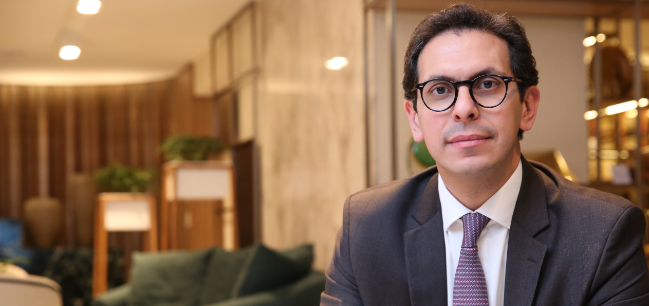 Dear guest,
We are pleased to announce the opening of Fairmont Rio, the first unit of the Fairmont Group in South America. Our objective is to offer a custom traveling experience trough the local-culture inspired design and haute cuisine options.
Located in the most spectacular beachfront of the planet, Fairmont Rio is all about reviving the glamour of 1950´s Rio de Janeiro. The typical freshness and colors of the "carioca" lifestyle meet the welcoming luxury of the Fairmont chain at the Marine Restô and the Spirit Copa Bar. The city´s relaxed elegance is imprinted all over our rooms and menus. Fairmont Rio´s restaurant, bar and Caffe favors the use of high-quality local products
The retrofit project was signed by renowned architect Patrícia Anastassiadis. After two years of renovations, a modern hotel offering state-of-the-art products and services emerged. Fairmont Rio inaugurates a new concept of lodging in Brazil, and it is a beautiful present for Rio de Janeiro.
Service is Fairmont Rio´s strongpoint. Our highly trained professionals are dedicated and passionate about proving the ultimate luxury lodging experience. Our staff offer the very best service, turning our clients' stay in Rio de Janeiro a relaxed and elegant experience.
Welcome to Fairmont Rio.