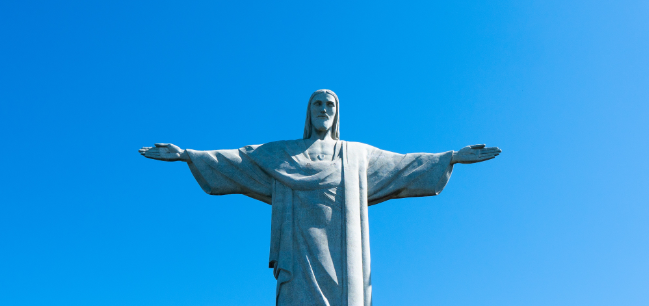 Tag: RIO DE JANEIRO
A 5-star is born in the land of Bossa Nova.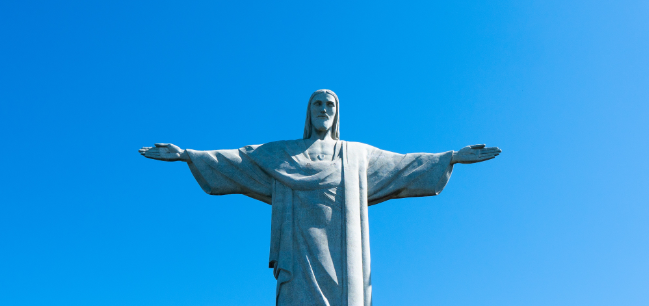 The decoration inspired by 1950´s Rio de Janeiro, offers our guests a unique way to experience the city.
Getting to know the local culture is one of the best things about traveling. Rio de Janeiro is present not only at the name but all over our hotel. The decoration is inspired in 1950´s Rio de Janeiro, filled with the spontaneity and the freshness of the "carioca" lifestyle. Artists produced exclusive artworks for Fairmont Rio, architect Patrícia Anastassiadis was the mastermind behind the choice of unique materials and pieces by Brazilian designers for the decoration. Also setting the atmosphere, there are pictures by Alessandro Gruetzmacher, Christian Cravo, and Cláudio Edingerwere of Rio de Janeiro by the sea. These portraits offer guests a taste of the gorgeous landscapes they can contemplate from the accommodations.
Fairmont Rio holds iconic pieces of furniture designed by Sérgio Rodrigues, Ronald Sasson, and Jorge Zalszupin. Works of renowned designers Bruno Faucz, Jader Almeida, and Marcus Ferreira are also present at the hotel. Michael Anastassiades designed select lamps made of tin and glass to give Fairmont Rio´s lighting a special touch. Bia Dória´s sculptures finish the elegant decoration of the thematic suites.
Fairmont Rio was carefully designed for comfort and unforgettable experiences. Come visit us.