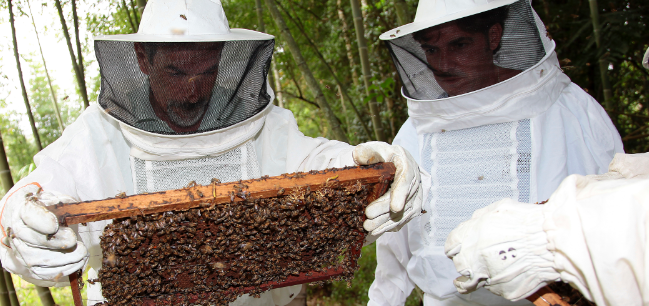 Tag: MEL
Fairmont Rio and "Amigos da Terra", a sweet partnership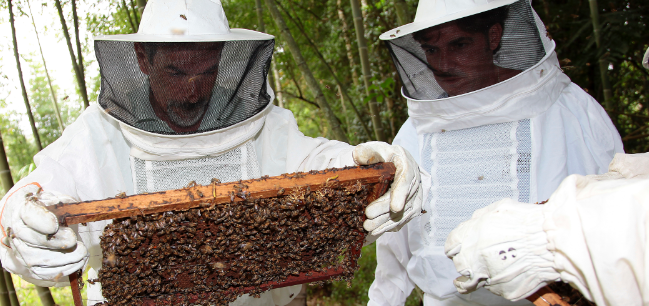 Fairmont Rio´s gastronomic concept cherishes local products, like the honey from upstate Rio de Janeiro, which is available at our menu in two different presentations.
 Fairmont Hotels treasures the use of local products in our menus. In each new country, a hotel is established, a whole new world of gastronomic possibilities using local ingredients is open. In Rio de Janeiro State, Fairmont Rio formed a partnership with Amigos da Terra apiary.
The family business developed an exclusive honey line for the hotel. These products were incorporated into the menus of Marine Restô, Spirit Copa Bar e do Coa&Co Café, in the traditional filtered package, and as comb honey.
French chef Jérôme Dardillac, a real Brazilian gastronomy lover, was the man in charge of developing the gastronomic concept of Fairmont Rio. He is also the main sponsor of this partnership. The high-level gastronomic experiences offered by Fairmont Rio are only possible due to the care and effort we put into choosing the best ingredients.