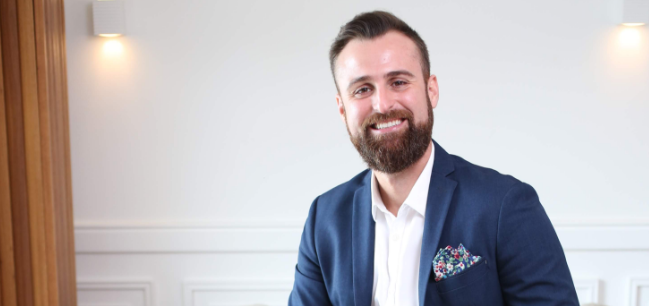 Tag: DRINK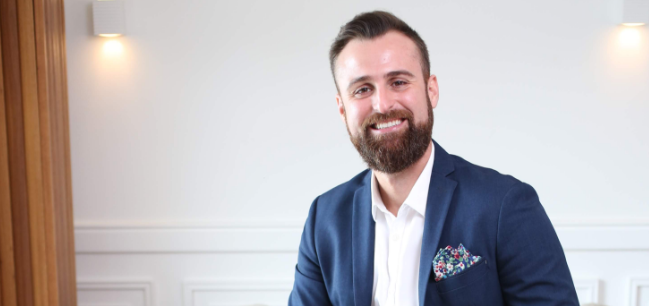 Meet Tai Barbin, the men in charge of Fairmont Rio´s cocktail menu.
Besides the wide selection of exclusively drinks made with tropical and exotic fruits created by awarded Brazilian mixologist Tai Barbin, Spirit Copa Bar offers a great selection of spirits.
Taium – or Tai – Barbin was born in São Paulo and raised in Florianopolis. In 2003, he moved to Austrália, where he studied gastronomy and hospitality. But he found his true calling in mixology.
As a bartender, he worked in casinos and 5-star resorts like the Sheraton Mirage. In London, he worked side by side with famous mixologists like The Calabreses. His experience in managing large teams for festivals comprises working at Jamie Oliver Festival in the U.K., Rock In Rio Lisboa, and creating custom experiences for the "Casa Peroni" project.
Tai´s sharp, innovative, and creative mind finds inspirations for his recipes in travels around the world. Besides spending 10 years in Australia, he also lived in Ibiza, London, and Scotland. Among the countless cities he visited, Machu Picchu and Tokyo were his favorites.
After moving back to Brazil, he established himself in Rio de Janeiro, working as a bartender at Bar D'Hôtel, Nosso gastro bar, and Salve. Since them, the mixologist received many awards from the specialized press and transformed Nosso in one of the top ten cocktail bars in America, according to "Tale of Cocktails 2018".