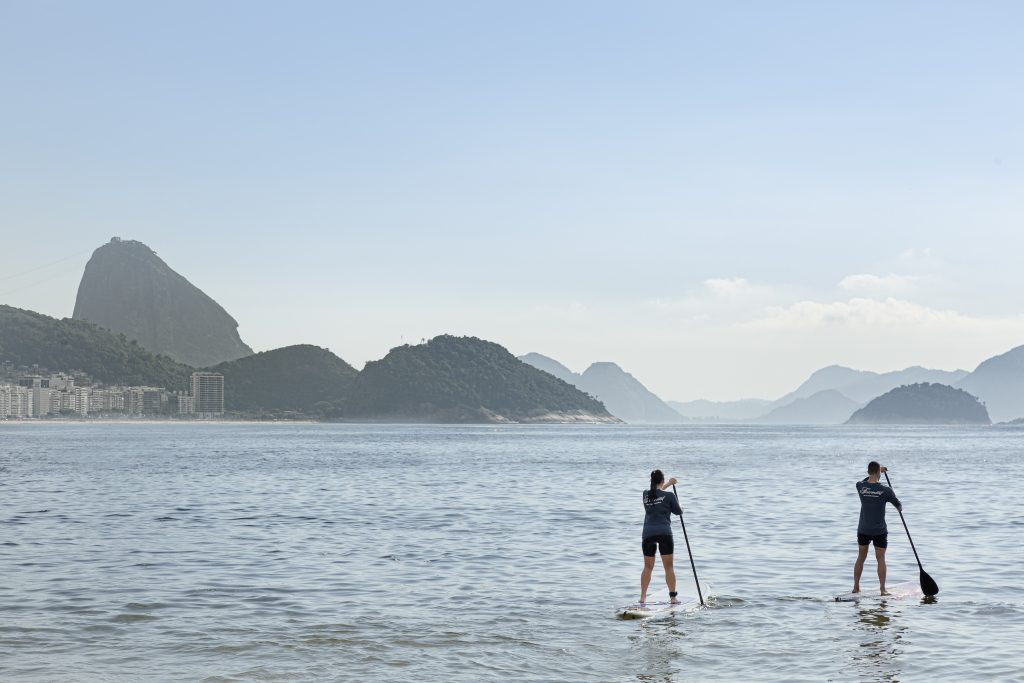 Fairmont Rio Experience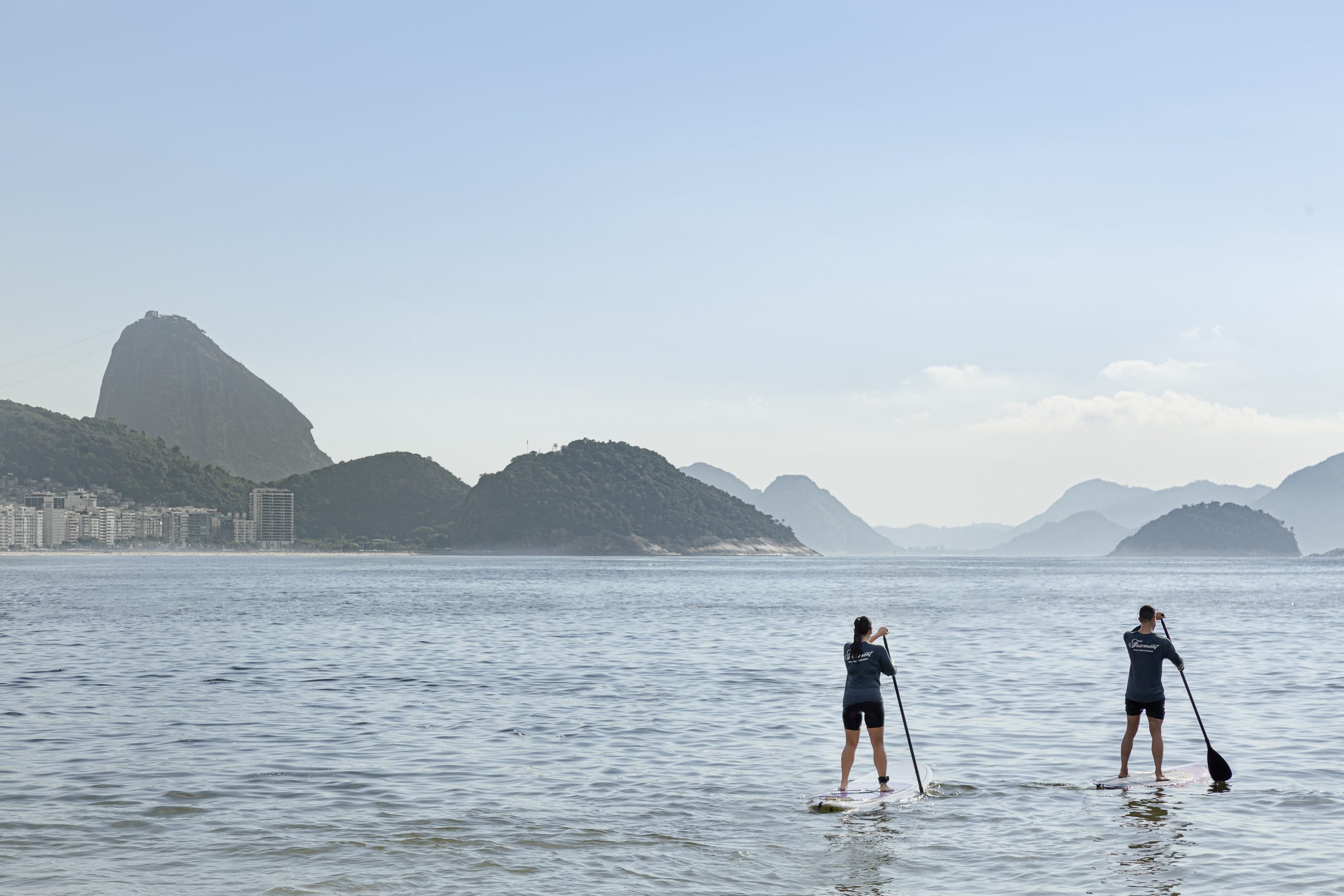 We've thought of every detail so you can experience the Fairmont Rio your way. With one of the most breathtaking views of Rio de Janeiro and personalized service, at Fairmont Rio your day becomes even more special. Stay in an urban resort filled with experiences that will stay in your memory forever. Discover our activities below.

Take advantage of a sunny day in Rio to enjoy a game of Beach Tennis on the Copacabana shore or, who knows, to venture out on the Stand Up Paddle. With the various sports activities that our hotel offers, you can experience the Rio lifestyle and collect unforgettable moments.

With special attractions ranging from Jazz to Samba, our schedule brings a repertoire full of national and international hits for you to enjoy at the edge of the Infinity Pool. Good music and fun are confirmed attractions at Fairmont Rio.

If you are the type who does not give up a sensory experience, you need to visit the Willow Stream Spa. Book a moment of your own and renew your energies with therapeutic massages and various relaxing treatments using products extracted from nature.

Take a tour of the hotel and be inspired by the architecture of the golden years of the city of Rio de Janeiro, through curated Brazilian artists that reveals the essence of the 50s. And since we are talking about art and style, get to know the concept store Movimento Chic, located in the hotel lobby.

Whether outdoors on the balcony accompanied by the sound of the waves, or in the internal area of​​the Marine Restô overlooking the sea, you can enjoy a beautiful landscape and try recipes by Chef Jérôme Dardillac, made with local products and a lot of Brazilianness.